Our specialisation has allowed us to develop an in-depth understanding of the factors that contribute to successful insurance administration. Through our understanding, we have created a reputation for innovative solutions that address the complex requirements that are specific to the industry.
We have a successful track record in transitioning data from legacy systems and designing efficient business processes to support the end to end policy life cycle with a focus on customer experience.
Our team implements the whole Intellimin system for you delivering high quality, cost effective solutions. By following a pragmatic methodology that uses the collective strengths and skills of our consultants we achieve the desired result.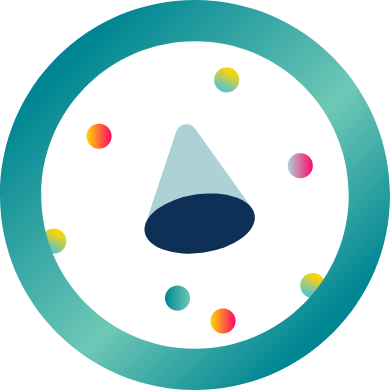 5 reasons why businesses partner with Intellimin
Proven Platform
The administration system developed in 2006 for the international insurance market is robust, adaptable and scalable.
Reason 1
Our Expertise
Our expertise in technology and the insurance industry has enabled us to help companies around the world improve profits and provide an enhanced customer experience.
Reason 2
End-to-End Solutions
Emphasis on understanding our client's strategic vision and their drivers for change allows us to implement high-quality, professional, end-to-end solutions that add value to their business.
Reason 3
World-Class Technology
We continue to develop and invest in our business and our world-class technology solutions to better serve our clients.
Reason 4
Ongoing Support
We invest in our people who respond to their client's new business initiatives and provide a high level of ongoing support.
Reason 5
Get in touch to find out how Intellimin can help you grow your business
Yes Please
Intellimin Intel
Here at Intellimin, we take care of everything as a fully managed service, including the application, cloud hosting and ongoing operational support. That way, you can continue to grow your business and leave the rest to us. Below are the services behind Intellimin.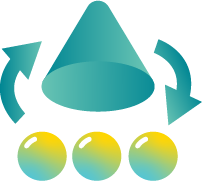 Managed Infrastructure
Through partnering with OneNet, our solution means you no longer have to invest in expensive server hardware now, or in the future. OneNet manages the entire infrastructure environment so you can be assured of a highly resilient and reliable service.

OneNet provides all of the required Microsoft licenses and the latest version of the software.

Security and Backups
OneNet provides enterprise-class security with multiple layers of defence against threats such as viruses and hackers. As well as proactively deploying security updates and managing daily data backups and off-site storage.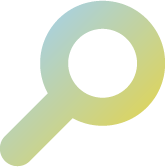 Monitoring and Support
We proactively monitor the platforms infrastructure using a comprehensive suite of monitoring tools. Through our automated tools, we can identify potential issues or trends and resolve them before they impact our clients through our automated tools.

We offer multiple layers of monitoring, from hardware to application design to ensure uptimes and resilience.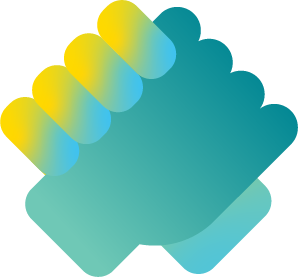 Operational Support
We take care of everything, including managing the database and all interfaces and monitoring all jobs and processes. We minimise the number of specialist development skills required and maximise the use of a configurable and automated system.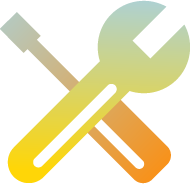 Managed Maintenance
Includes provision of bug fixes, patches, new versions and updates of the software. Support release schedules and new release versions of the software will be agreed with the client.
What our clients have to say
"Intellimin has been a valuable partner in our transformation journey; developing our core system, BLIS, providing excellent after sales service, and supporting new initiatives like our customer self-service portal. These solutions have given us the agility we need to deliver quality customer experiences that meet our high standards, now and into the future."
- Michael Nacola, Managing Director, BSP Life (Fiji) Limited
"As a new business we wanted to ensure that BSP Life PNG had a proper policy management system in place. Collaborating with Intellimin has allowed us to streamline processes and provide an efficient automated approach to policy management. We've been able to serve our customers very quickly, if we receive a call, we are able to identify our customer and have an answer for them within minutes, without the need to pull out a file, everything we need is right within the system."
- Nilson Singh, Country Manager, BSP Life PNG Limited