Reach your full potential
Insurance looks after the world of unknowns, we look after you. Intellimin is a health and life policy administration platform that ensures insurance companies can do their job to their full potential. A shift from administering to analysing. From managing to imagining. From fire-fighting to future-proofing.
It means a process that took 5 weeks can now take 5 minutes.

It means resources spent entering data can be spent analysing it.
Streamline your business.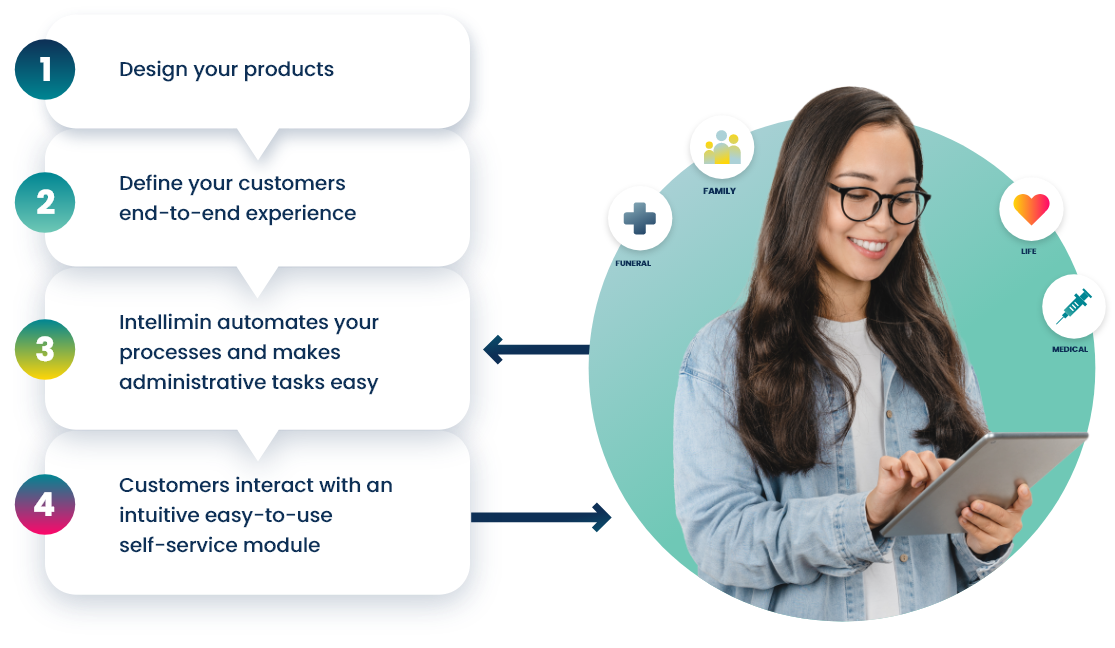 Featured Partners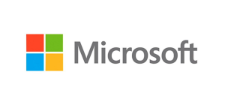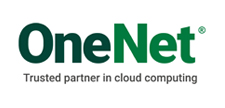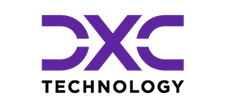 6
Actively supported in 6 countries
15
Trusted by the insurance industry for over 15 years
5,000,000
Over 5,000,000 applications processed
What our clients have to say
"Intellimin has been a valuable partner in our transformation journey; developing our core system, BLIS, providing excellent after sales service, and supporting new initiatives like our customer self-service portal. These solutions have given us the agility we need to deliver quality customer experiences that meet our high standards, now and into the future."
- Michael Nacola, Managing Director, BSP Life (Fiji) Limited
"As a new business we wanted to ensure that BSP Life PNG had a proper policy management system in place. Collaborating with Intellimin has allowed us to streamline processes and provide an efficient automated approach to policy management. We've been able to serve our customers very quickly, if we receive a call, we are able to identify our customer and have an answer for them within minutes, without the need to pull out a file, everything we need is right within the system."
- Nilson Singh, Country Manager, BSP Life PNG Limited